Desktops
We are unique in the way that we supply Desktop PC's to government Education and B2B sectors
We can provide a range of high-quality Desktop PC's
Sourcing is made easy and simple, with bulk price points available on branded desktop PC's including HP and DELL desktops plus many more.
With a unique buying power, instant sourcing ability allows us to locate the brand and quantity you require in the most time efficient way. Orchid Computers have no brand loyalty to manufacturers which means we always find the most cost effective solutions to your request.
We will gently guide you through the buying process to find the right equipment for you and your establishment if you are buying one unit or fifty, we can help.
Contact us today and see how we can help you to find the right desktop PC's at the best possible price.
Let us take all the hassle out of IT procurement for you.
With over 20 years experience in the IT industry, we we have a detailed understanding of desktop products and solutions.
A wide range of Desktops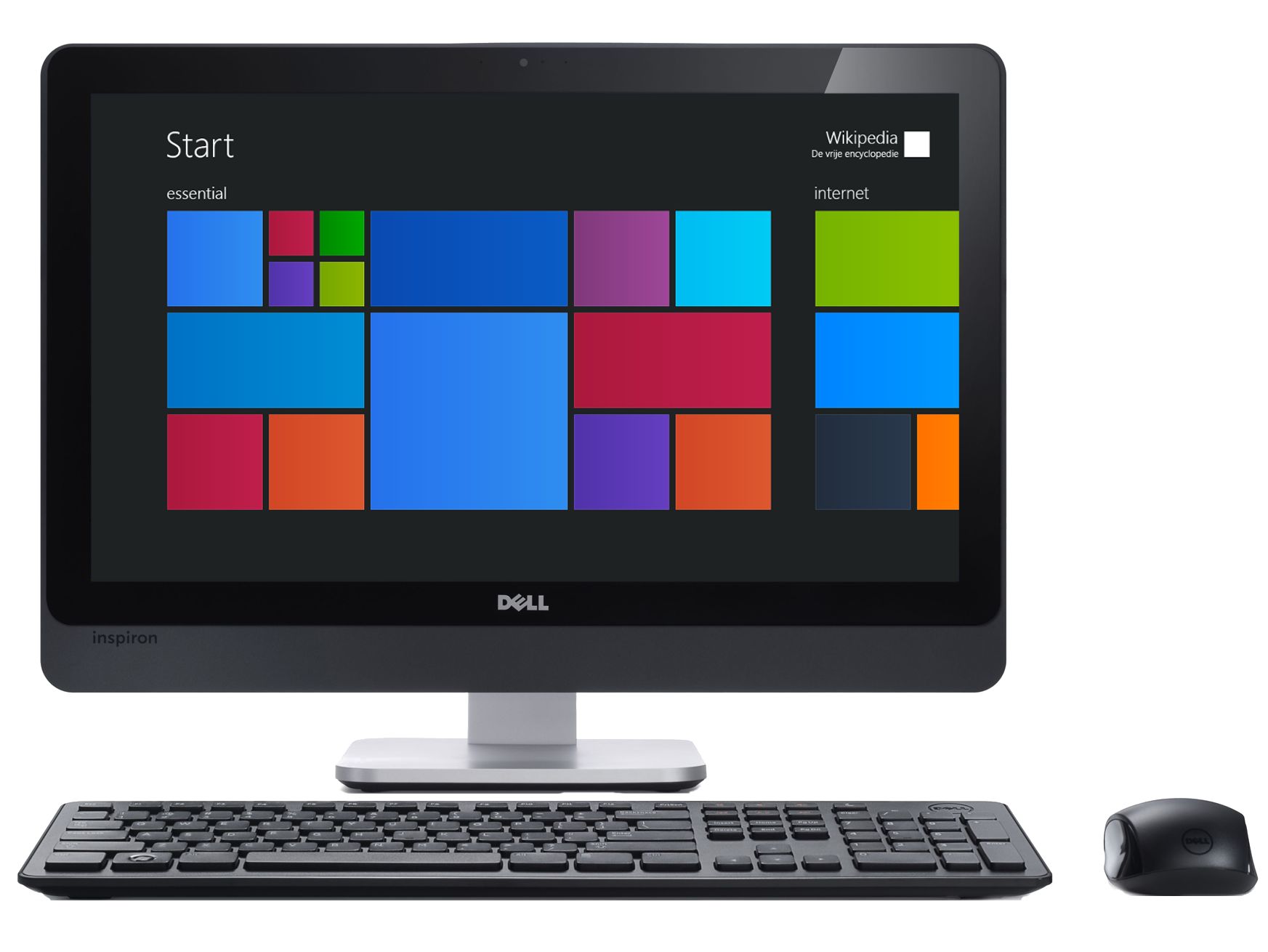 All major brands